WA4OSH
My car was broken into. Stolen were
1) Kenwood TMD710A Control Head
2) Avmap G6 GPS/APRS tracker
Reward for information leading to the recovery of this equipment and hopefully arrest and conviction of the perpetrators. Snoqualmie/North Bend Police Dept. Case # 15S-5511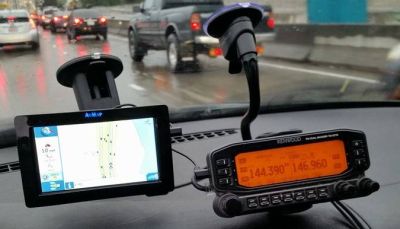 Contact: Konrad, WA4OSH
KF7UHK 
Jessica – Had her Faceplate to her Yaesu FTM-350 Mobile Radio Stolen. This happened in mid November.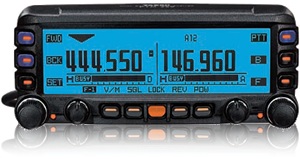 KF7DTI
Wed Night -11/06/2013 – Mapleleaf Area – My Truck ( Mike – KF7DTI ) was broken into.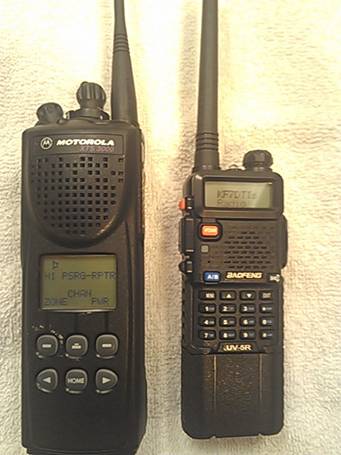 Stolen: 1 Motorola XTS-3000 VHF & 1 Boafang VR5 VHF / UHF Handheld Radios. (Both Labeled with my Call Sign.)  And some misc. charging equipment.
Thanks – Mike -KF7DTI@Gmail.com
K7SWE
On Wednesday morning Sept. 25, I discovered someone had entered my car  the previous evening.
Among the stolen contents from the trunk was a  Honda EU2000 generator, an Icom IC-T70A Dual Band Handheld Radio (S/N:  5001279), a black backpack and a LAPG tactical Bail Out Gear Bag full of assorted radio gear, a Red Cross Client Casework emergency go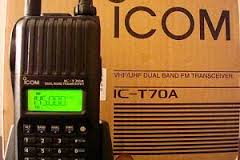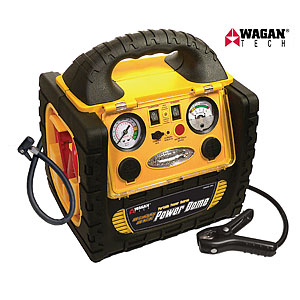 bag, and a 14 gal. Rubbermaid roughneck container with a full survival backpack of assorted emergency items.
A much more  extensive list of items is available, but the main thrust at the moment  is to notify my fellow HAM's of the loss. Any showing or selling of  similar items should raise some suspicion. My residence is on the north slope of Queen Anne in Seattle. Police case #13-349078.
Thanks all for your awareness! Bruce Swee, K7SWE