10/10/2016 – The EchoLink/IRLP node computer is still down.  After waiting for parts and configuration, our next attempt to install a replacement should be between the 17th and 19th.  Sorry for the inconvenience.  If you have any questions, reach out to: tech@psrg.org
The Puget Sound Repeater Group is a non-profit organization that maintains and operates a 2-meter FM Amateur Radio repeater system in the Seattle area, serving primarily North Seattle, from about Downtown through Shoreline, and east to about Bothell (although we've had people use the repeater regularly from a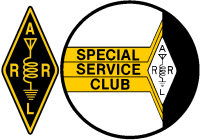 s far away as Olympia and Everett). We currently have more than 200 members. The repeater is maintained by member volunteers for use by members and non-members alike. The repeater hosts several regular nets. Anyone with an Amateur license is welcome to use the repeater.
---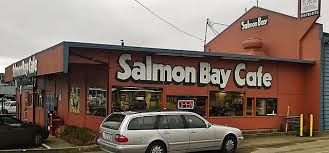 The next PSRG Board meeting at the Salmon Bay Café will be held on Sat, Dec 10th at 1pm. Members and visitors are encouraged to attend.
Read the Draft Board Meeting Notes from the last meeting.
The next Educational Meeting will be held on Sat, Nov 12th at 1pm, also at the Salmon Bay Café.
Donations
We are a 501(c)(7) and your donations are not tax deductible.
---
PSRG controller installation video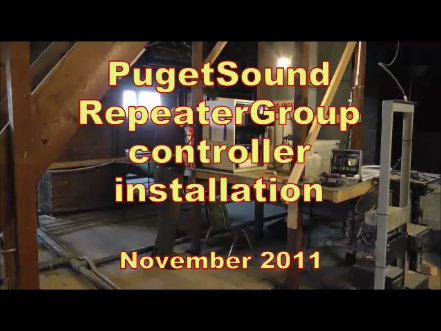 The crew:
Lee N7KC, Barry K7PAL, Dave KD7ZYM and Jim Hicks K7BDL (SK).
---
From the Archives of PSRG some old handouts, user guides and our first filing for the clubs Non-Profit Corporation status.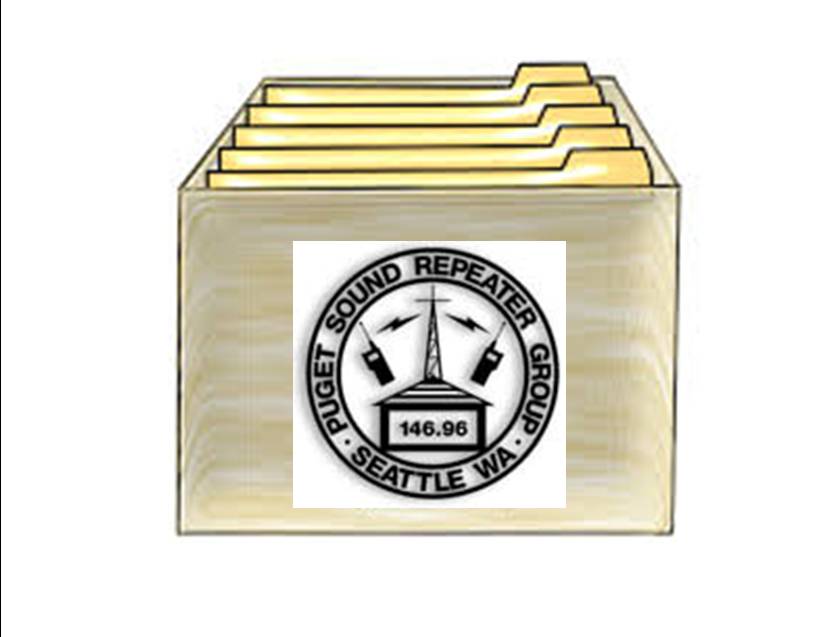 ---
Listen to KIRO radio's interview about W7ACS and PSRG's involvement with Field Day at South Seattle College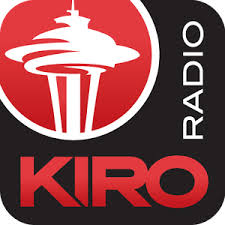 ---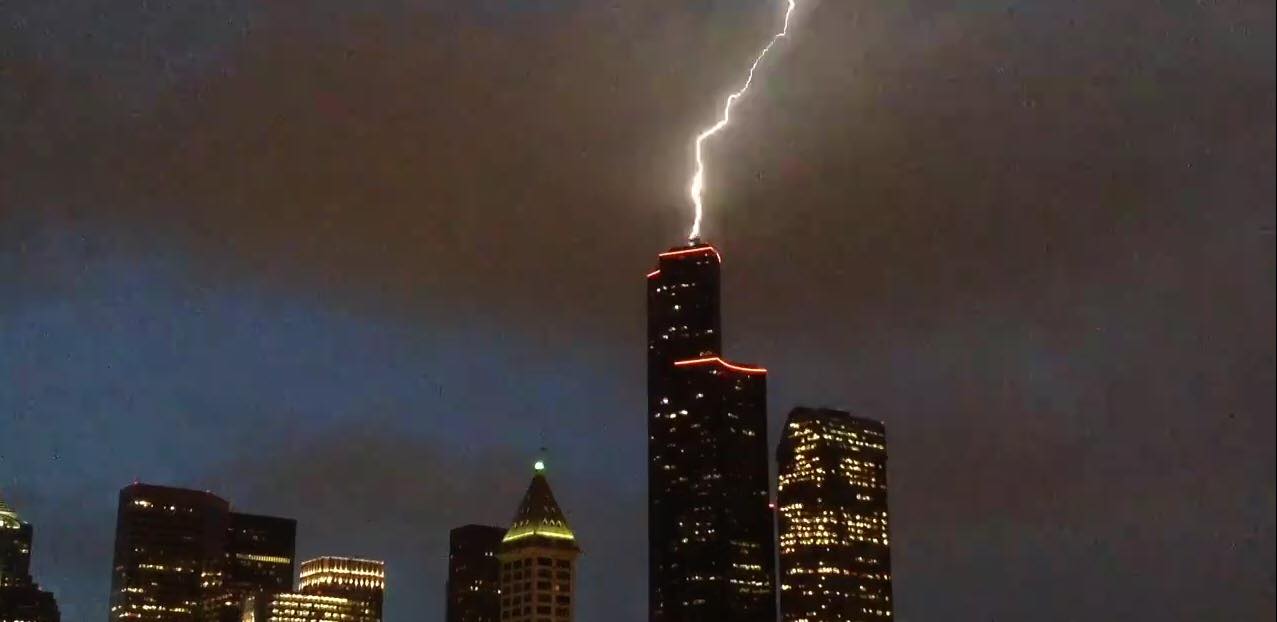 Columbia Center Building took a direct hit from lightning this year.  The WW7SEA (444.550) repeater survived due to a lightning arrestor and some luck.
---
Puyallup Swapmeet PSRG Group Pictures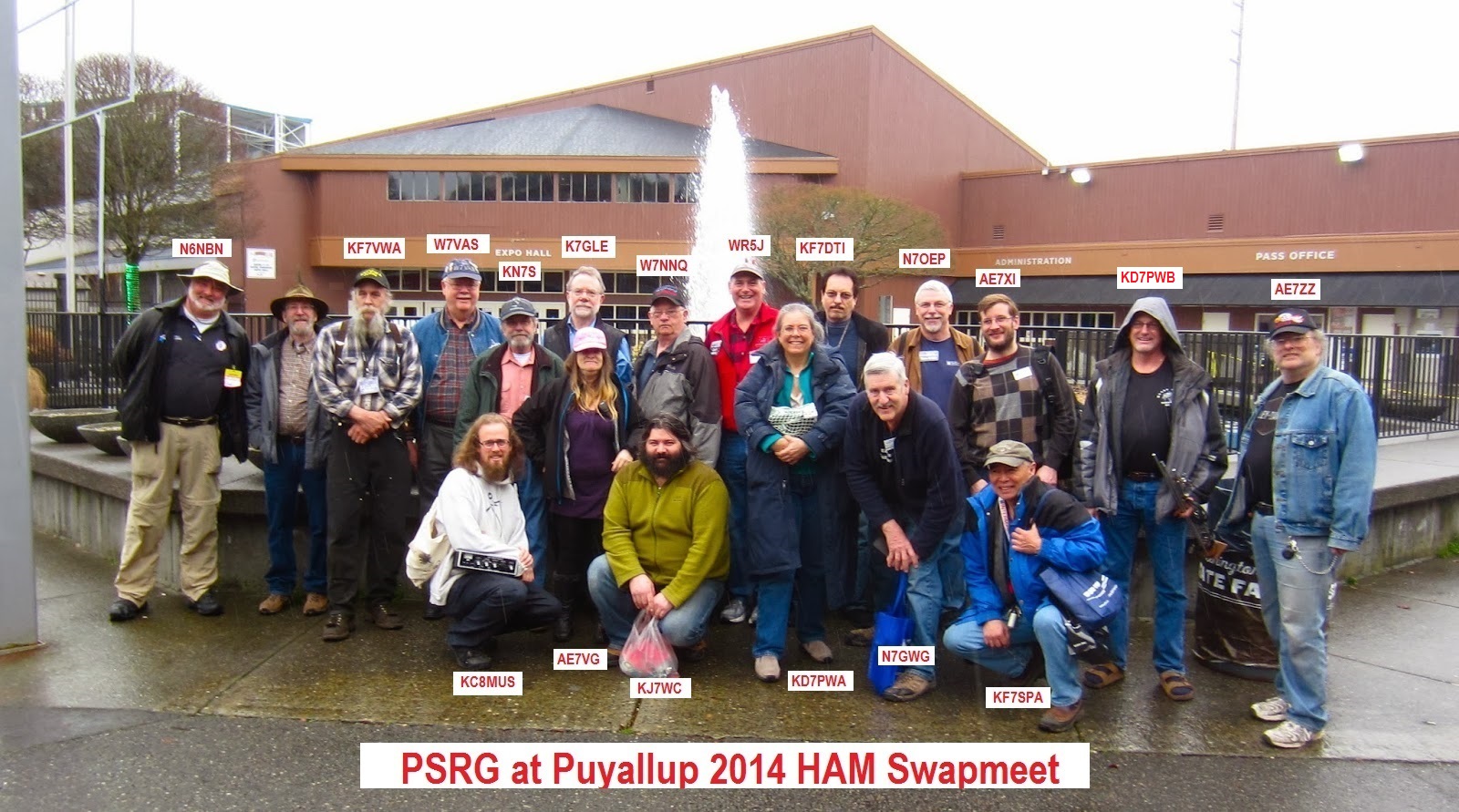 ---