The Puget Sound Repeater Group is a non-profit organization that maintains and operates a 2-meter FM Amateur Radio repeater system in the Seattle area, serving primarily North Seattle, from about Downtown through Shoreline, and east to about Bothell (although we've had people use the repeater regularly from a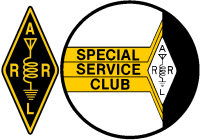 s far away as Olympia and Everett).We currently have more than 200 members. The repeater is maintained by member volunteers for use by members and non-members alike. The repeater hosts several regular nets. Anyone with an Amateur license is welcome to use the repeater.
This years Holiday Annual Dinner will be held at the Ballard Bridge Café on Saturday January 10th.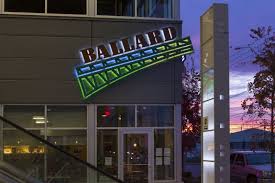 The price is $25.50 which includes tax and tip.
The event starts at 6pm and dinner at 7 till 9.
There is free parking right next door in a several story
security monitored parking covered garage. Doesn't get any better then that.  See you there.  Here are the directions to the Dinner
                       ________________________________________________
Chris Yody, KE7JBF and Curt Black , WR5J are members of PSRG makes it on 2013 cover's of CQ.  Chris and Curt are also members of ACS and the West Seattle Amateur Radio Club. Congratulations Chris…Curt…
     
                ___________________________________________
                 Just PART of the PSRG gang, at the Mike and Key Swap meet. 3/8/14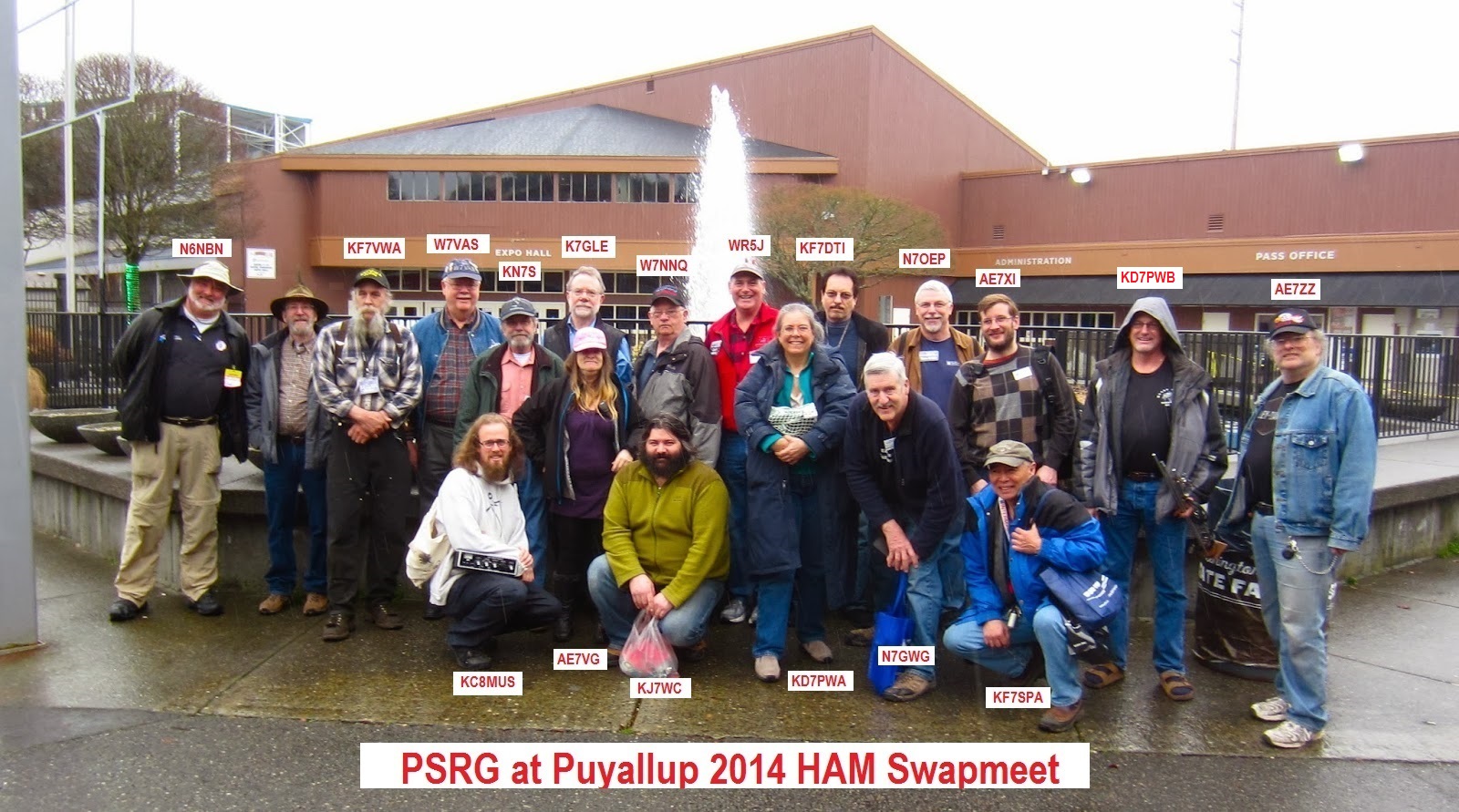 _____________________________________