The Puget Sound Repeater Group is a non-profit organization that maintains and operates a 2-meter FM Amateur Radio repeater system in the Seattle area, serving primarily North Seattle, from about Downtown through Shoreline, and east to about Bothell (although we've had people use the repeater regularly from a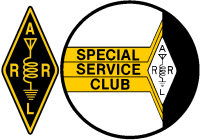 s far away as Olympia and Everett).We currently have more than 200 members. The repeater is maintained by member volunteers for use by members and non-members alike. The repeater hosts several regular nets. Anyone with an Amateur license is welcome to use the repeater.
---
Proposed changes to the bylaws can be viewed at: psrg.org/changes
---
The next PSRG Board meeting at the Salmon Bay Café will b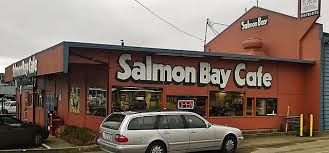 e held on Saturday, June 6th at 1pm.  Members and visitors are encouraged to attend.  The meeting is in the back room of the Café.
---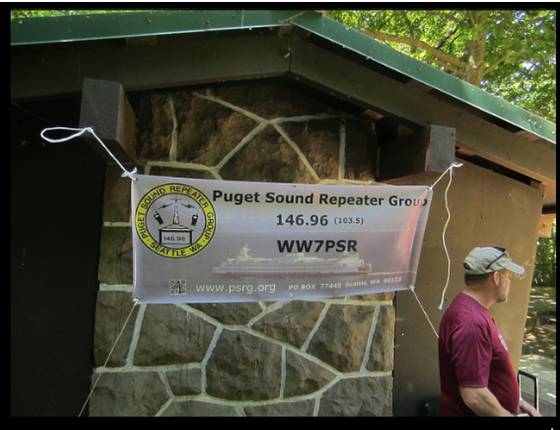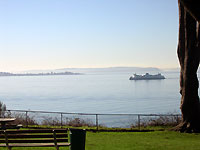 The 2015 PSRG Annual Picnic will be held Saturday,  July 11th Noon til dusk at Magnolia Park.  PSRG will provide water, soda, ice cream and some food.  There is AC power in the shelter and an open pit barbecue is provided for cooking.  So bring a lunch or plan on cooking it there.  Directions
---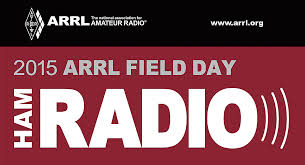 PSRG and ACS ARRL Field Day 2015 and the pre-Field Day Antenna Party.
---
Joe, K7EQ who is a member and past board of director of PSRG would love to see visitors at Shoreline Heal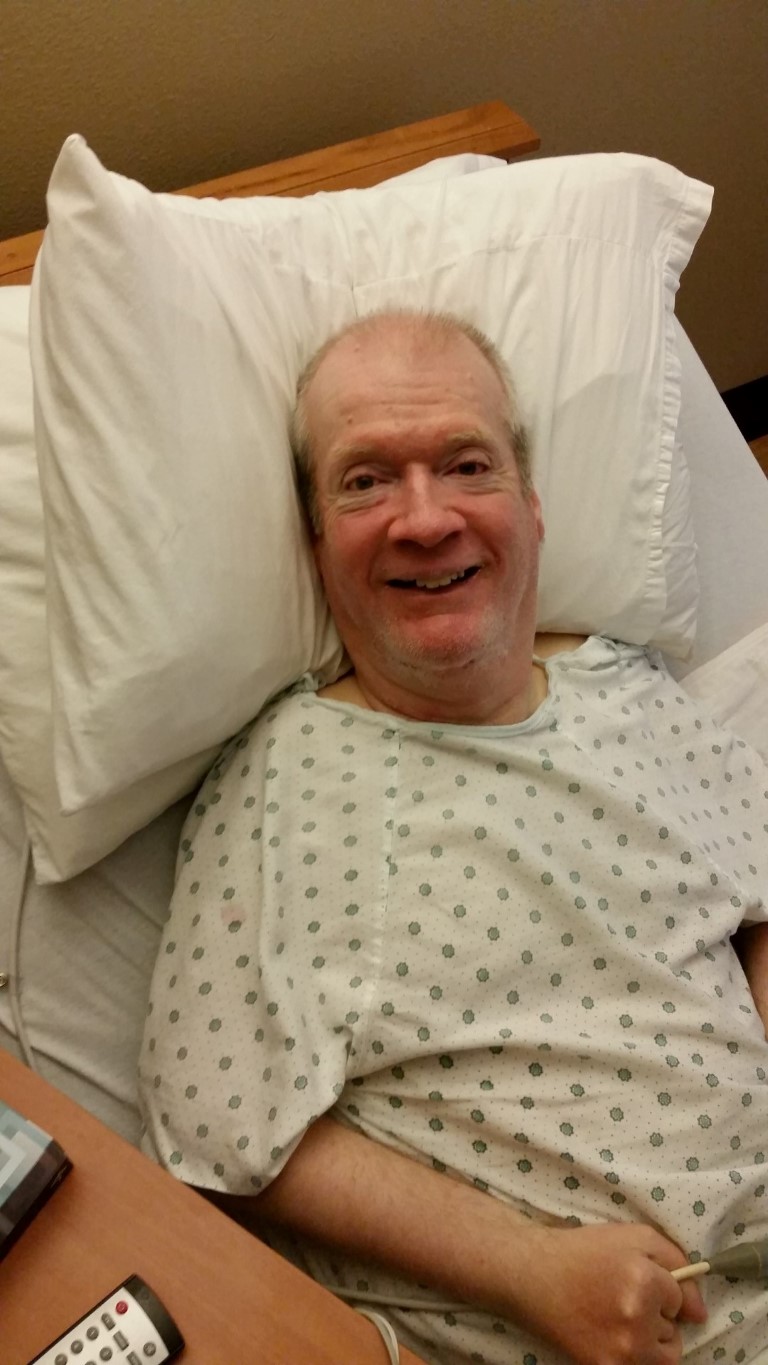 th & Rehabilitation Center.
He had an injury not of his doing that is costing him a stay in the facility for several weeks and possibly up to 3 months.  So stop by and have a chat with Joe.
I (K7PAL) stopped by the other day and had a nice long visit.  I mentioned to him that let me take your picture and get it on the web site.  I thought he would never go for it but surprised me when he said "I like having my picture taken".
I have the Android App for Echolink on my phone and we made some contacts.
The address is 2818 NE 145th St, room 115
---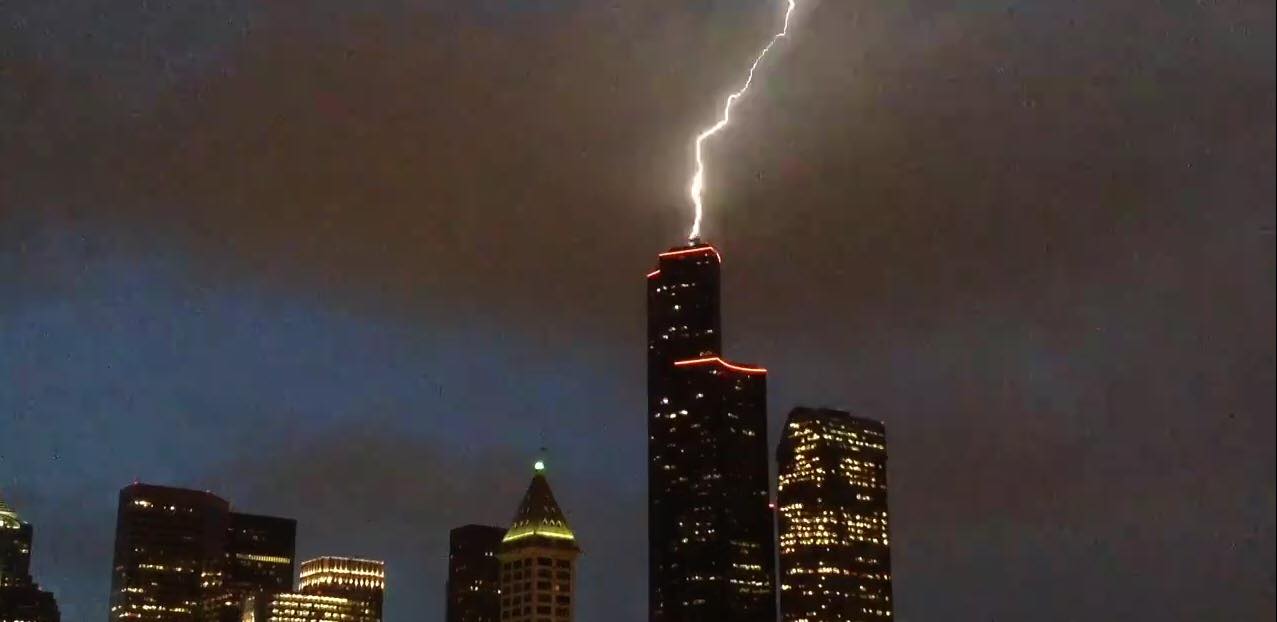 Columbia Center Building took a direct hit from lightning a few days ago.  The WW7SEA (444.550) repeater survived due to a lightning arrestor and some luck..
---
This years Holiday Annual Dinner was held at the Ballard Bridge Café on Saturday January 10th.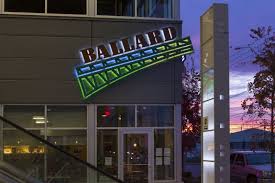 We had between 40 and 50 fellow ham's and friends show up for dinner and the Café had a wonderful buffet with choices of chicken, beef and salmon.  Plenty of food, beverage and desert to go around.
Fred Lloyd, AA7BQ, owner of QRZ donated 2 premium memberships to QRZ which were given away at the dinner.
---
---
          Another local Ham makes it on the 2015 CQ calendar. 

 Jonathan, KK7PW is pictured  on the 2015 CQ calendar.  He's also a     member

 

of the PSRG, ACS and the West Seattle Amateur Radio Club.

               

Chris Yody, KE7JBF and Curt Black , WR5J are members of PSRG makes it on 2013 cover's of CQ.  Chris and Curt are also members of ACS and the West Seattle Amateur Radio Club. Congratulations Chris…Curt…
     
---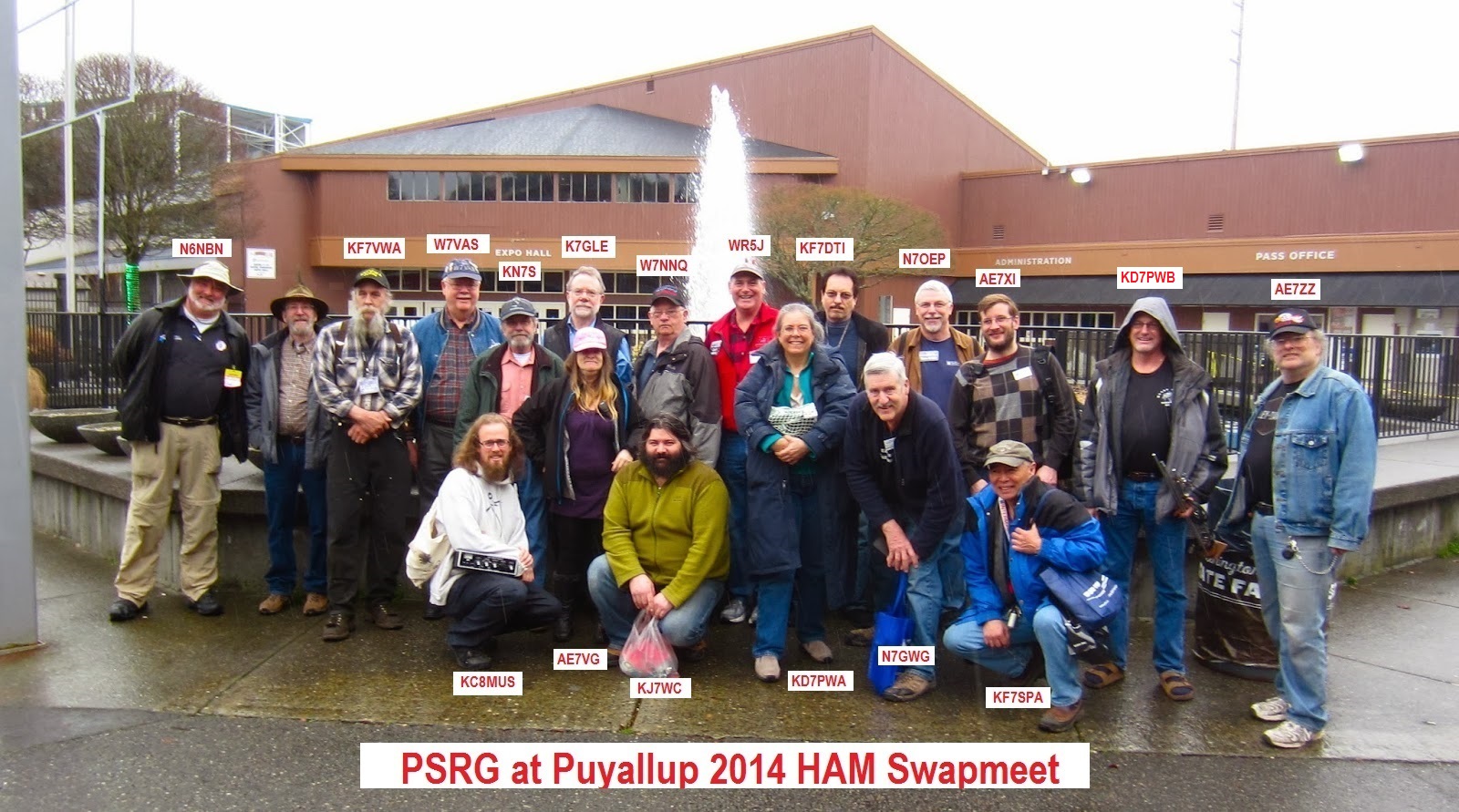 ---