The Puget Sound Repeater Group is a non-profit organization that maintains and operates a 2-meter FM Amateur Radio repeater system in the Seattle area, serving primarily North Seattle, from about Downtown through Shoreline, and east to about Bothell (although we've had people use the repeater regularly from a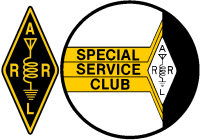 s far away as Olympia and Everett).We currently have more than 200 members. The repeater is maintained by member volunteers for use by members and non-members alike. The repeater hosts several regular nets. Anyone with an Amateur license is welcome to use the repeater.
Board Meeting       Saturday, March 15th, 1:00pm, Salmon Bay Café                                  Visitors are welcome and encouraged to come.

                                                                             map*
___________________________________________________

1925-2014
Invitation to Party & BBQ in memory of Jim K7BDL
__________________________________________________
2014 PSRG Annual Meeting was Sunday, January 26th at the Seattle EOC
Chris Yody, KE7JBF  is a member of PSRG makes it on November cover of CQ.  Chris is also a member of ACS and the West Seattle Amateur Radio Club. Congratulations Chris…
NASA was recruiting hams to participate in a coordinated transmission event.  A space probe bound for Jupiter would make an Earth pass, and NASA wanted us to send a message on 10 meters. With luck, we would be able to get enough signal through the atmosphere so the passing spacecraft would hear us.  ARRL Letter 
Annual Picnic  was July 13th, at Magnolia Park.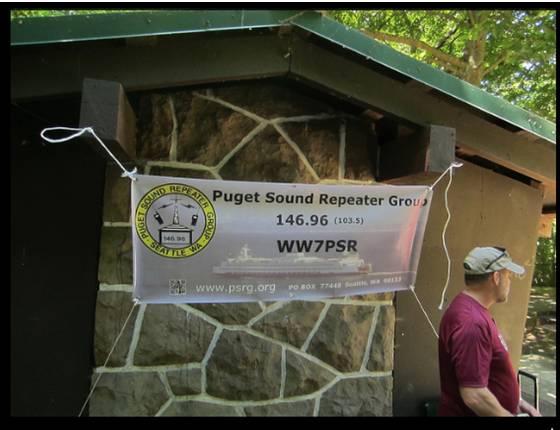 PSRG Field Day 2013
                                                                   Click image for pictures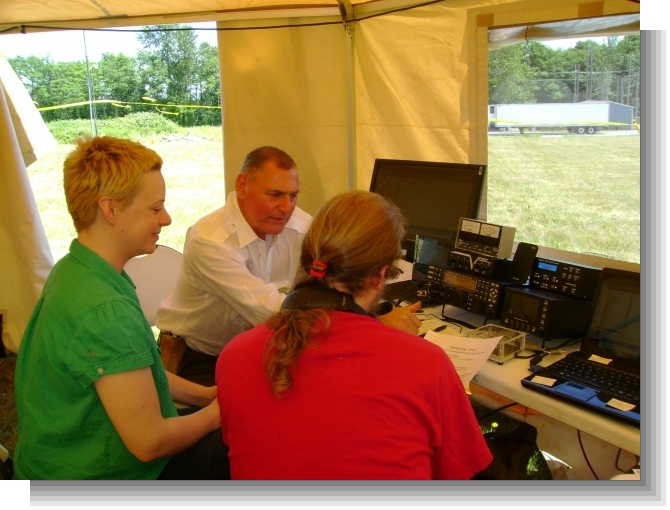 ______________________________________________________________