The Puget Sound Repeater Group is a non-profit organization that maintains and operates a 2-meter FM Amateur Radio repeater system in the Seattle area, serving primarily North Seattle, from about Downtown through Shoreline, and east to about Bothell (although we've had people use the repeater regularly from a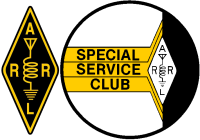 s far away as Olympia and Everett). We currently have more than 200 members. The repeater is maintained by member volunteers for use by members and non-members alike. The repeater hosts several regular nets. Anyone with an Amateur license is welcome to use the repeater.
---
Post Picnic Update:
The PSRG picnic was a big success.  We did have the Special Membership Meeting and voted to approve the 2 amendments to our Articles of Incorporation.  Amendment 1 passed with 19 yes votes.  Amendment 2 passed with 20 yes votes.  There were no dissenting votes.  There was no other business.  Following the Membership Meeting, there was a brief board meeting where Jim Long, K7PDZ was appointed as interim Secretary-Treasurer to fill out Aaron Huelett's term on the board following he resignation at the last board meeting.  We also adopted a resolution to change the bank account signatories to include the president, vice-president and new secretary-treasurer. Both proposals passed unanimously .
---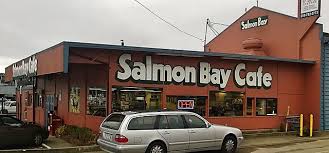 UPDATED!
The next regular PSRG Board meeting will be on Saturday, August 12th at 1:30pm.
Please note this new regular start time for the PSRG board meetings.   If you want to get something ordered before the meeting, please try to arrive after 12:30pm or closer to 1pm.
Read the Draft Board Meeting Notes from the last meetings.
---
Donations
PSRG is a 501(c)(3) charitable corporation and donations are tax deductible .
---
From the Archives of PSRG some old handouts, user guides and our first filing for the clubs Non-Profit Corporation status.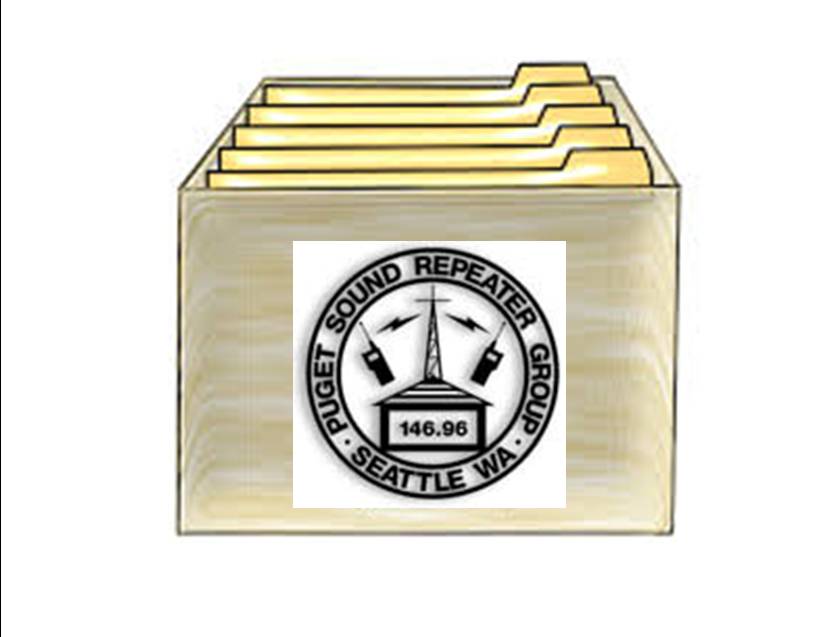 ---
Listen to KIRO radio's interview about W7ACS and PSRG's involvement with Field Day at South Seattle College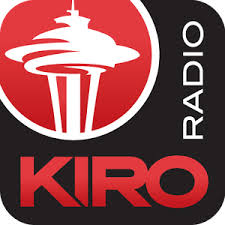 ---
Puyallup Swapmeet PSRG Group Pictures
2017 36th Mike & Key Electronics Show & Flea Market (Photo by Michael Bradtke. Thanks!)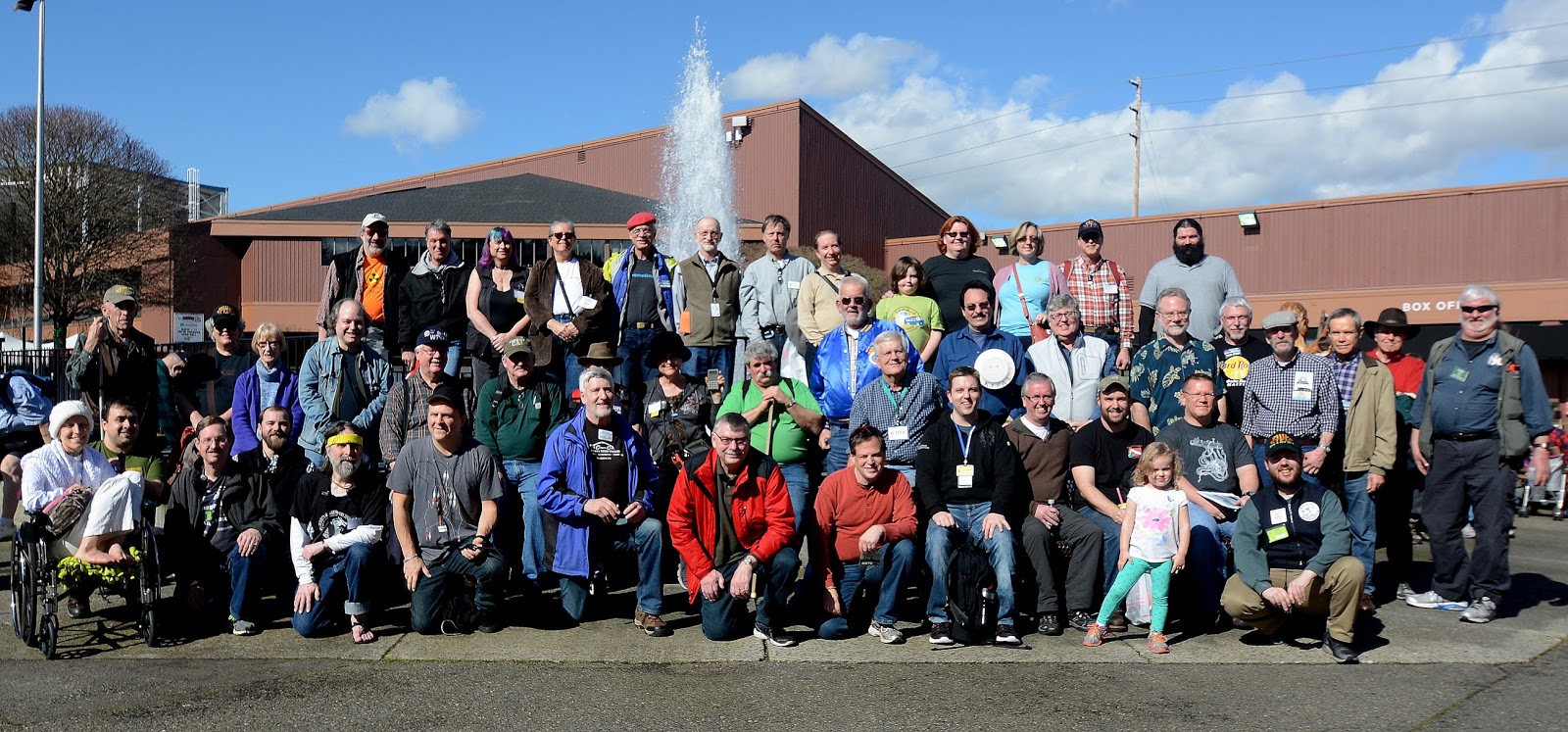 2016 Group Photo