The Puget Sound Repeater Group is a non-profit organization that maintains and operates a 2-meter FM Amateur Radio repeater system in the Seattle area, serving primarily North Seattle, from about Downtown through Shoreline, and east to about Bothell (although we've had people use the repeater regularly from a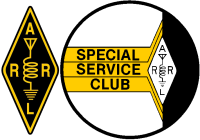 s far away as Olympia and Everett). We currently have more than 200 members. The repeater is maintained by member volunteers for use by members and non-members alike. The repeater hosts several regular nets. Anyone with an Amateur license is welcome to use the repeater.
---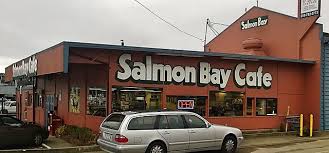 The next PSRG Board meeting on Sat June 10th has been cancelled!
Unfortunately, our June 10th meeting clashes with a bike race that will have traffic blocked, so the Board decided to cancel this meeting. Stay tuned for the new date and sorry for any inconvenience!
Read the Draft Board Meeting Notes from the last meetings.
---
The PSRG Annual Meeting was held on Sunday January, 29th 2017. The membership elected
Tim Helming, WT1IM as Vice President
Bill Thomassen, N6NBN to board position #1.
LW Abel, K7LWA to board position #3.
Congratulations to them for offering to serve and their election. We are looking forward to working with them on the board in the coming years.
We also like to thank our departing board members: Tyler Heinemann, AF7BO; Jessica Phipps, KF7UHK; and Jon Newstrom, KL7GT for their service over the past 2 years.
Read up on the Meeting Minutes.
Thanks to Bob Gudgel, K7IQ, for being the speaker and educating us about the use of solar power in Ham Radio.
---
Donations
Donations are currently not guaranteed to be tax deductible while we await final determination on 501(c)(3) status from the IRS.
---
From the Archives of PSRG some old handouts, user guides and our first filing for the clubs Non-Profit Corporation status.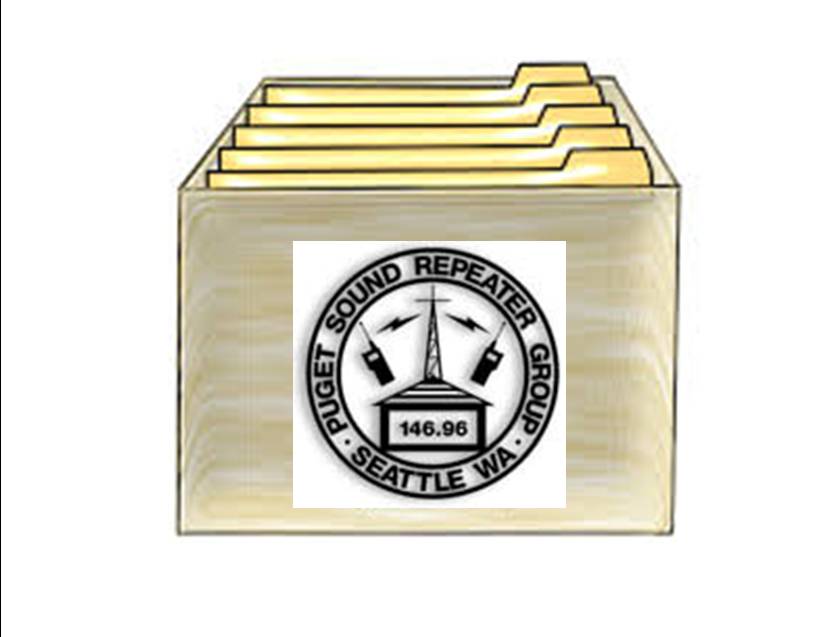 ---
Listen to KIRO radio's interview about W7ACS and PSRG's involvement with Field Day at South Seattle College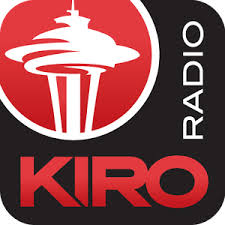 ---
Puyallup Swapmeet PSRG Group Pictures
2017 36th Mike & Key Electronics Show & Flea Market (Photo by Michael Bradtke. Thanks!)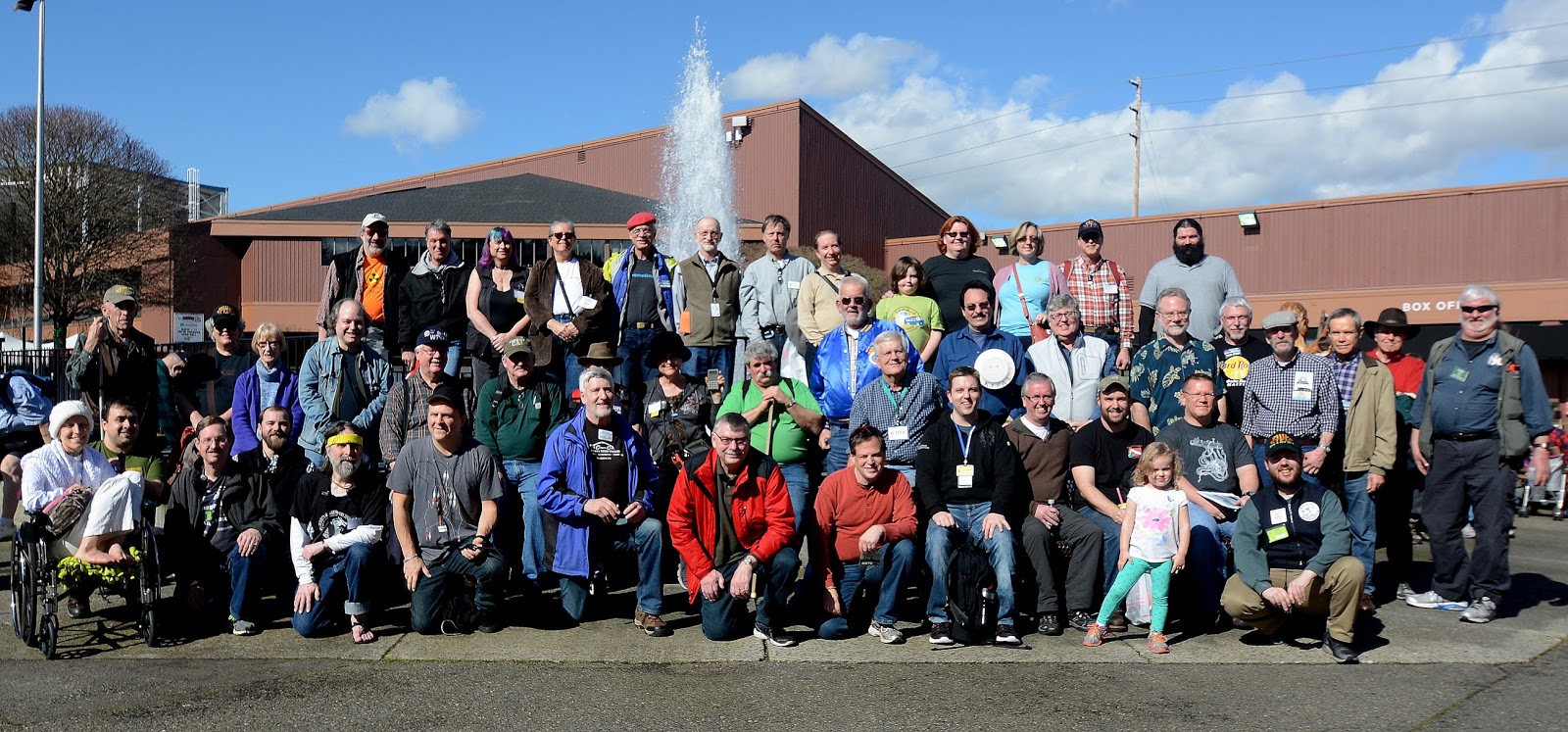 2016 Group Photo